MEMORIAL DAY SALE | 20% OFF WITH CODE FLASH20
Featured Products
The perfect summer scent!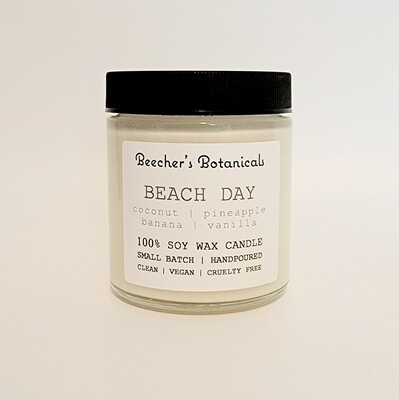 Beach Day Soy Candle
Creamy coconut, fresh pineapple, sweet banana + warm vanilla encompass a day full of pina coladas, spf, surf + sun!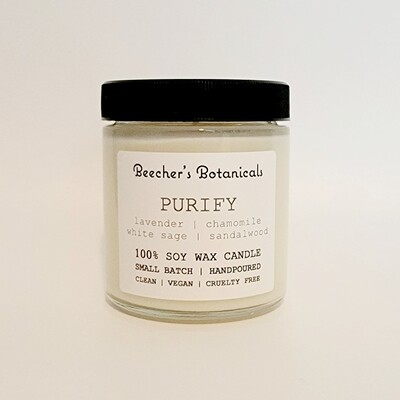 Purify Soy Candle
Classic lavender is joined by notes of calming chamomile, cleansing white sage + warm sandalwood to purify + cleanse your space!
The perfect date night scent!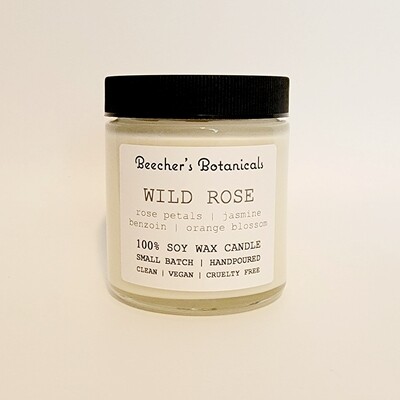 Wild Rose Soy Candle
Notes of rose petals, sweet jasmine, orange blossoms and warm benzoin resin embody love letters, romance, and nostalgia!